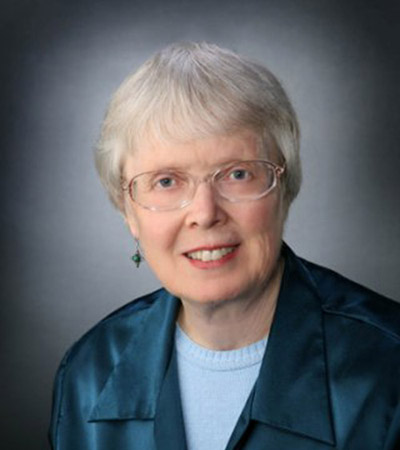 Daphne Davey, Past President
Daphne Davey lives in Prince Edward Island. Originally from England, she obtained her British Horse Society Horsemaster's certificate before emigrating to Canada. After exploring the possibilities of therapeutic riding while living in Québec and Ontario, she moved to the Island and co-founded The Joyriders Therapeutic Riding Association of PEI in 1979. She has been a CanTRA Assistant Instructor (CTRAI) since 1990.
Daphne's career has been mainly in the not-for-profit sector, especially using her organizational skills to establish, develop and administer voluntary organizations. She is also a freelance editor. On the equestrian side, she and her horse competed for many years in horse trials and related disciplines.
Daphne is a founding board member and honorary life member of CanTRA.