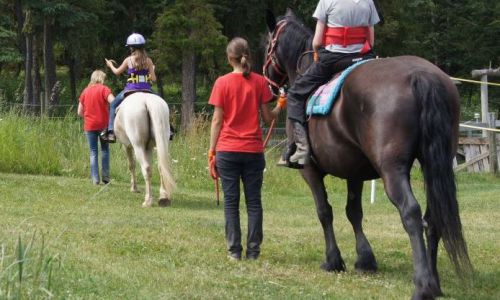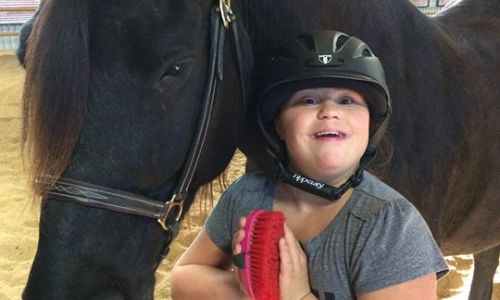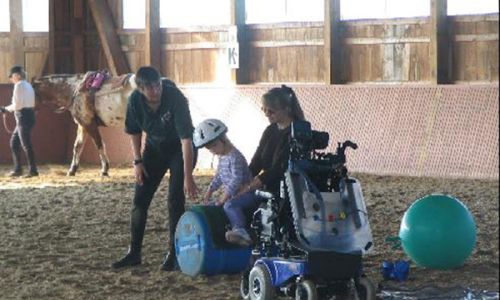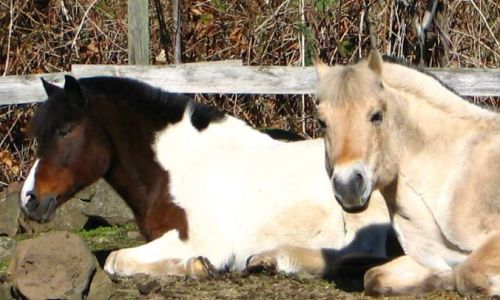 CanTRA Coach
The Canadian Therapeutic Riding Association administers an internationally recognized instructor certification program. We train instructors to teach in therapeutic riding centres across the country and offer four levels of certification.
CanTRA Coach
The fourth level of certification, designated CanTRA Coach. This is available to instructors who have CTRSI certification (completion of the Equine Canada EC Coach 1-English or Western - plus the CanTRA portion). A CanTRA Coach certificate will be granted to instructors after completion of a set of tasks which they will be required to accomplish within a maximum 3 year period. Five years experience for part-time CTRSI and 3 years if full time.
For more information please download the
Coach Outline and Completion Form
pdf. PDF opens in a new window.